Useful Fact You Need To Know To Buy A Car With Bad Credit
Donnald Cruid, 3 years ago
2 min

read
468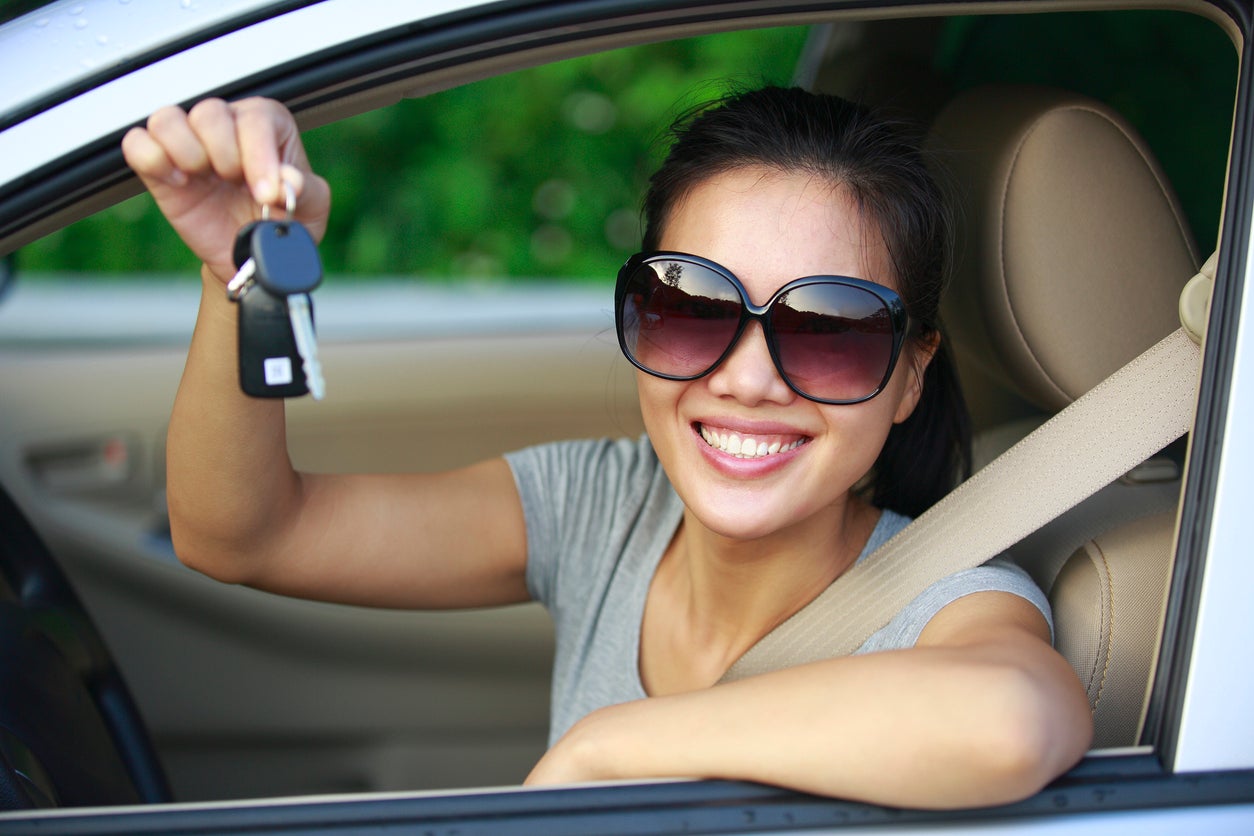 Having bad credit is no advantage when buying a car. In fact, you might find getting a loan tough, regardless of your job and income history. This is simply because most lenders consider you high risk and will want you to pay higher interest rates than people with good credit history. If you fall into this category, you don't have to worry about being ripped off by car dealers. Patriot Autos in Baltimore can help you get through the hurdle that bad credit can cause to get the car that is right for you. Find facts that help you stay informed and prepared so that you can avoid being exploited or any drawbacks.
 Facts to Know Before Buying a Car with Bad Credit
Check and Rebuild Your Credit
This might be your least favorite task to do, but it is one of the most important things you should do before shopping for a new car. Begin by requesting for your annual credit report to check your credit score as it influences your car loan approval. Make sure to correct any errors on your credit report, and rebuild your credit by paying off late payments, start paying bills on time to have a better payment history. Rebuilding your credit before shopping for a car will impact the loan and interest rate you will get.
Set a Car Budget
Avoid financial pitfalls by setting a budget for yourself before you start shopping for a car. Be honest with yourself about what you can afford to spend on buying a car. If you already have bad credit, the last thing you want to do is take on more than you can handle. Keep in mind that after making your loan payment, you will have to pay for gas and maintenance, so set a budget and stick to it.
Get Pre-approval
 If you have bad credit, it would be best if you start by trying to get approval from your credit union or bank before you go shopping for a car. A credit union will likely offer you a loan because you have an ongoing relationship with them.
Conclusion
Bad credit doesn't mean you won't be able to buy a car. It just means you need to be informed and get help from the right source. If your credit is not so good, you should check out Patriot Autos to ease the process.
Related posts